Green building, green architecture, sustainable building, bio-ecological architecture, eco-architecture
SINCE 1994 THE WIDEST RANGE OF NATURAL PRODUCTS FOR ECOLOGICAL RESTORATION, THERMAL INSULATION AND ENERGY SAVINGS
problem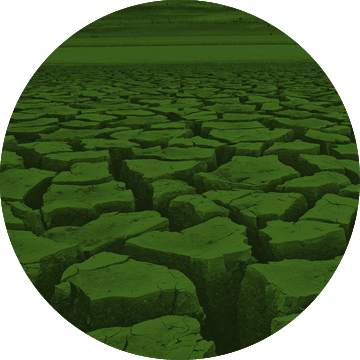 "Green building" in its first assertion, could be understood as: "design philosophy aimed at verifying the compatibility of the building with the surrounding environment and with human biology, through an approach particularly aimed at the protection of confined environments". The overall situation of our planet, in continuous deterioration, has led, however, to decisions that can radically change the relationship between the human species and the biosphere now impossible to postpone. In fact, the concern for "the pathologies of the home" could not ignore the anguish caused by the evils of our common home: Planet Earth. Our planet is sick, and its salvation is the challenge that must be faced and won in the 21st century, to defuse a dramatic threat to the future of humanity.
solution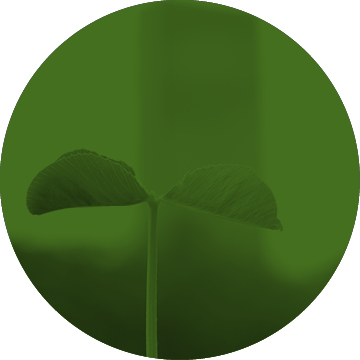 In light of the evolutions described, the now usual definition "Green building" could be conveniently replaced with "Bioecological Architecture", a term that comes from the conjugation of Architecture (the art of building), Bio (favorable to life), Eco (in balance with the environment), Logic (intelligent, rational).
The implications connected with the term "Bioecological Architecture" outline a "philosophy of building capable of relating in a balanced way with the environment, of satisfying the needs of current generations without limiting, with pollution and indiscriminate consumption of resources, the needs of future generations". From these researches in 1994 the SANAGEB product line was born.
advantages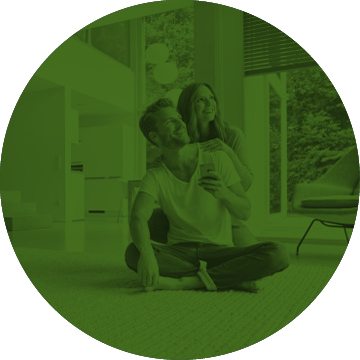 The SANAGEB line offers products made with components free from recognized or potential harmfulness, capable of ensuring the best health during application and service life, without any problems related to the disposal of materials at the end of their life. The SANAGEB product line is designed according to the most important green building aspects, both passive and active.
The passive aspects contemplate the careful selection of natural components, free from harmful emissions: organic, radioactive and so on. As regards the active, functional aspects, they are expressed in the ability to ensure adequate levels of performance in relation to the proposed characteristics